RFP / RFQ Bid
Welcome to the Fort Valley Utility
Commission's RFP/RFQ Bid page.
If you are a consultant, service provider, contractor, vendor, or supplier, this is a convenient place for you to find out about current bidding and contract opportunities.
Water System Improvements - The time period for bidding on this project has closed. Thank you for your interest!
Fort Valley Utility Commission, located in Peach County, Georgia, proposes to retain the services of a qualified and licensed Contractor with verifiable experience to perform work as described for the project Water System Improvements.

For a complete list of Specifications and Contract Documents, please click below: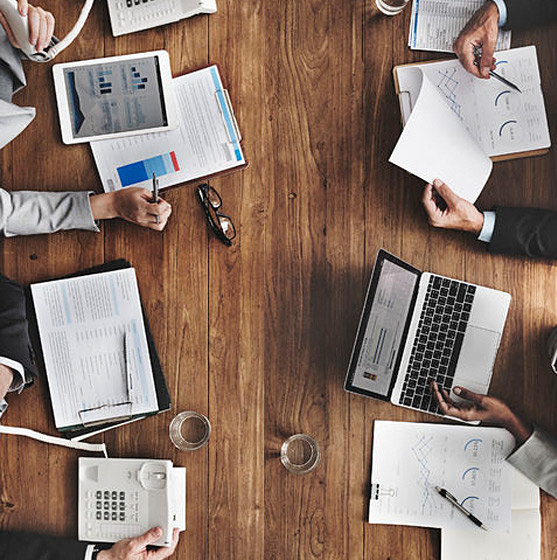 Advertisement for Bids Natural Gas System Replacement
Fort Valley Utility Commission, located in Peach County, Georgia, proposes to retain the services of a qualified and licensed Contractor with verifiable experience to perform work as described for the project Natural Gas System Replacements.

For a complete list of Specifications and Contract Document, please click below: