News/Career Opportunities
Public Meetings
Fort Valley Utility Commission's Public Meetings are held the second Monday of each month at 6 p.m. Exceptions to the regularly scheduled meetings will be posted in the lobby of the main office and at the McLean Plant.
Work Session
When: First Monday of each month at 4 p.m.
Where: Fort Valley Utility Commission
500 Anthoine St., Fort Valley, GA 31030
Public Meeting
When: 2nd Monday of the month at 6 p.m.
Where: Fort Valley Utility Commission
500 Anthoine St., Fort Valley, GA 31030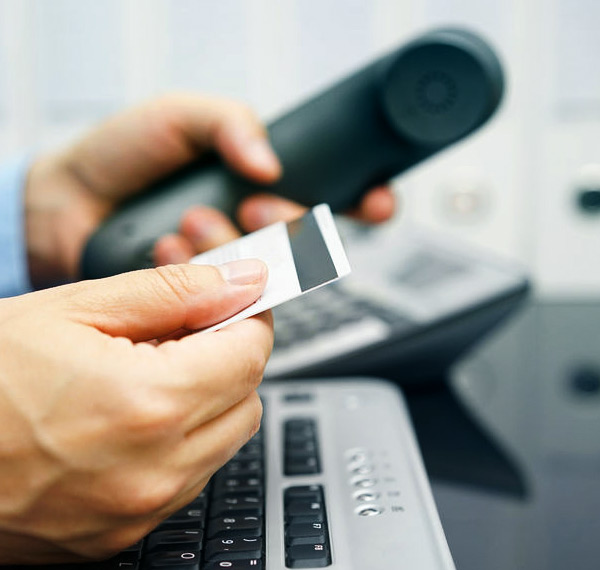 ATTENTION Customers!
We are conducting telephone surveys regarding Natural Gas Safety. The survey will NOT ask you for any personal or account information. If you receive a call requesting personal information, hang up immediately. This survey will only ask questions regarding whether you have received information about what to do when you think you have a gas leak or gas emergency. We appreciate your help in answering questions when you receive this call!
SCAM ALERT!
We have been notified of scammers contacting customers advising them that their account is past due and that they will be turned off immediately unless they secure a prepaid card. The Fort Valley Utility Commission phone number is even showing up on the caller ID.
THESE CALLS ARE NOT COMING FROM US!
We will on occasion make courtesy calls as reminders for payment but we will NEVER request you to purchase a prepaid card.
If at any time you receive a call concerning your FVUC bill and you have concerns as to whether it is authenic, please hang up and call our customer service number to ensure that you are speaking to a FVUC representative. The number is 478-825-7701 - Option 3.
Holiday Closings
The Fort Valley Utility Commission will be closed on the following days in observance of the holidays:
January 1, 2020
January 20, 2020
May 25, 2020
July 3, 2020
September 7, 2020
November 11, 2020
November 26 and 27, 2020
December 25 and 26, 2020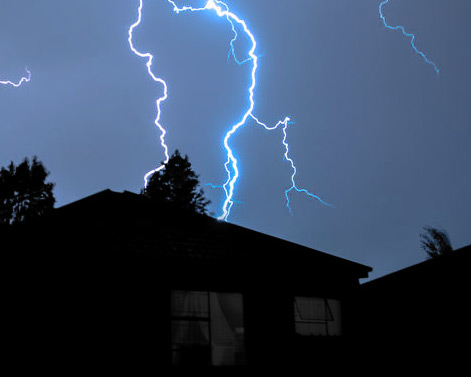 There are many reasons an unexpected outage may occur, such as bad weather, animals, vehicle accidents, and normal wear and tear. Sometimes we have planned outages to replace, repair, and upgrade our equipment so that we can keep unexpected outages to a minimum. To keep you informed about planned and long-term unplanned outages, we now have four different ways you can receive notifications. We will also post other announcements and information, so don't wait for an outage to visit these sites.
To receive notifications:
Careers
---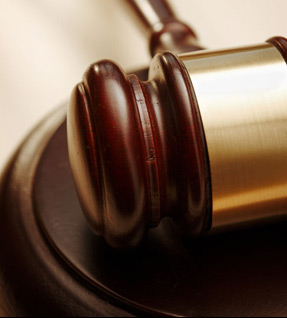 Newsline
Click here for the latest Newsline newsletter from the Fort Valley Utility Commission.
Older Newslines:
News