RFP / RFQ Bid
Welcome to the Fort Valley Utility
Commission's RFP/RFQ Bid page.
If you are a consultant, service provider, contractor, vendor, or supplier, this is a convenient place for you to find out about current bidding and contract opportunities.
Request for Proposal (FV-07.17) Commercial Heights Reconduct
Fort Valley Utility Commission, located in Peach County, Georgia, proposes to retain the services of a qualified and licensed Contractor with verifiable experience to perform work as described for the project Commercial Heights Reconduct.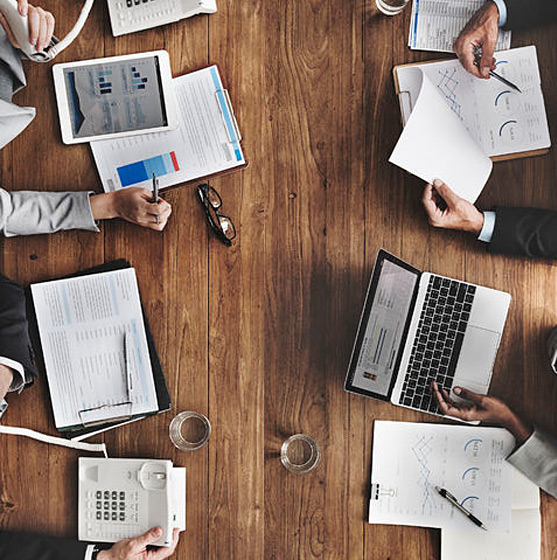 A mandatory Pre-Bid Meeting will be held
on November 27, 2017 at 10:00 AM.
All sealed bids must be submitted no later than Monday, December 18, 2017 at 10:00 AM to the address below: Please submit three hard (paper) copies and one soft (PDF or other electronic document on a CD or USB Drive) copy of your bid package to:
Jason Johnson, Electric Superintendent
FV- 07.17
Fort Valley Utility Commission
500 Anthoine Street
Fort Valley, GA 31030